Inventory
Splendid Account made it easy and simple to manage your inventory online. You can manage all your products, product packaging's, services on single or multiple locations & warehouses.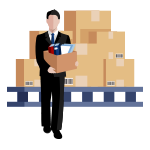 Stock Movement
Transfer products from one location to another location is very simple to keep your inventory position updated.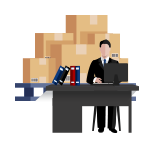 Stock Adjustment
Handle lost or theft, expired & opening balances from a single screen in our inventory management solution.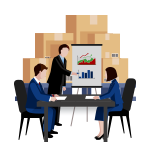 Batch Management
Keep your inventory managed by manufacturing and expiry dates to manage it in a better way.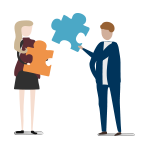 Multiple Packaging
Manage your inventory in multiple packaging's, like buy-in Cartoon and sell it in boxes, dozen or even in a single piece.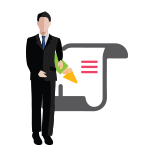 Custom Attributes
Define your product custom attributes to manage your inventory system and improve the reporting.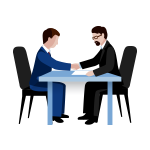 Import/Export products
Import and export your products from an online inventory management system with a single click.

Stock Tracking Report
It will list the products with opening, in and outs, and closing within the designated date range and product category.

Low Inventory Report
It will lists all the products which are short in stock based on minimum stock levels defined against each product.

Product Ledger
This report will be list for all the transactional activities of the product in a designated date range for each warehouse.

Stock Adjustment
This report will list all the transactions for every product those need to change which are destroy, loss or for opening

Stock On Hand Report
A product summary belongs to a business that provides the stock of various items.

Stock On Hand Report (With Value)
A product summary that belongs to a business provides detailed knowledge of the stock.

Stock Movement
A summary of products are belonging to a warehouse that moved from one place to another.

Short Expiry Stock
It lists all the batches which will expire in a while present in inventory stock based on the expiry date on each product.

Redefine The Way You Do Your Accounting